Message From Chairman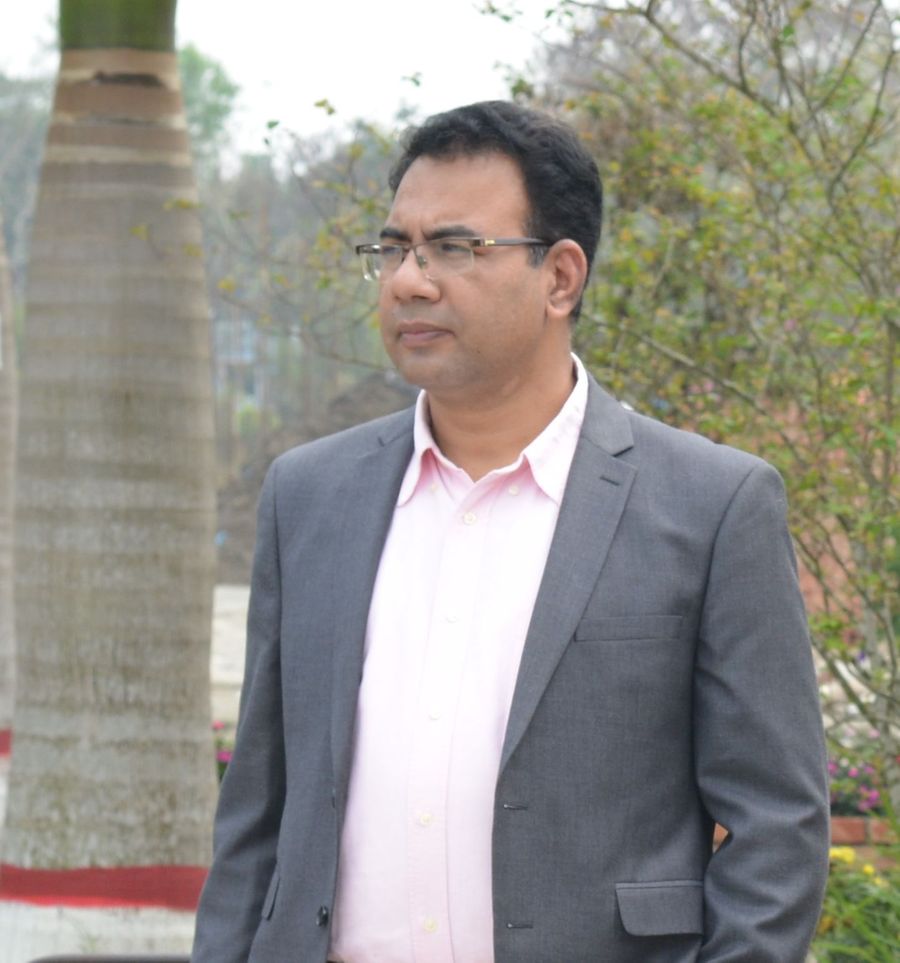 A hearty welcome you all to the Department of Accounting and Information Systems (AIS) of the Jashore University of Science and Technology (JUST). Accounting and information are the two indispensable issues that lead to appropriate decision making; thereby ensuring the success of the corporate sector. The corporate sector, along with a nation is directly benefited by the quality of the information provided by accounting, which truly influences the effective and operative economic decision making.
BBA in AIS of JUST is designed to obtain the knowledge and skills needed to participate in major economic decisions. The corporate sector can directly be benefitted by our graduates. We have taken initiative to develop a close collaboration with several accounting professional bodies located home (e.g. ICAB, ICMAB) and abroad (e.g. ACCA, CIMA) to pursue professional knowledge so that students can secure strategic financial positions in the corporate sector.
I invite all the potential students to join our journey to take and beat upcoming challenges in the business area and ensure victory in your life.


Dr Mohammad Kamal Hossain, ACCA (Affiliate)
Chairman